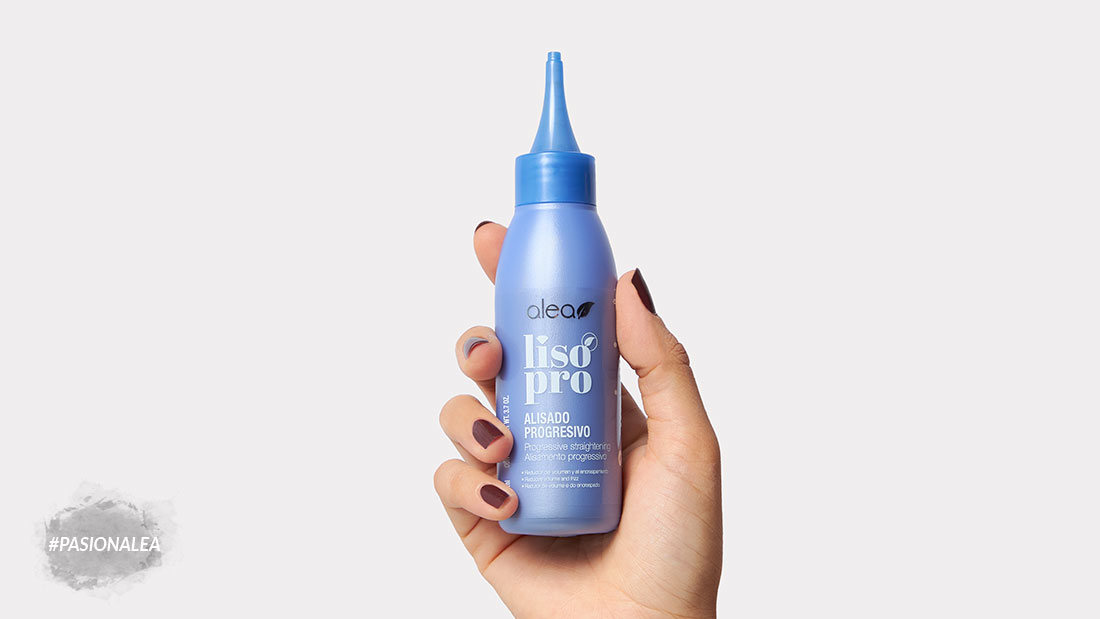 26 Sep

Keratin treatment at home

Reducing frizz and volume is one of the main objectives of at-home keratin treatments. They allow hair to be smooth and moisturized..

Liso Pro is a progressive straightening kit that, thanks to its hydrolyzed keratin formula, strengthens the fiber from the inside, achieving straight, frizz-free hair with movement for two months.

Liso Pro is designed for those with frizz and volume who want to straighten their hair while providing extra nourishment to the hair fiber. Its co-wash formula makes the process much simpler than other straightening products and more effective than any other. In a single wash and flat iron you can have the hair of your dreams.

Straightening at home: Liso Pro.

Professional straightening at home! Liso Pro is a kit that has everything you need for straightened hair. The kit includes two straightening serums, an oil to seal the treatment and gloves for easy application.

The hydrolyzed keratin serums penetrate the hair fiber, strengthening the hair from the inside and achieving a smooth, frizz-free mane. And the Elixir Mediterraneo oil has three types of oil that nourish, moisturize, add vitality and provide an anti-aging effect to the hair.

How to apply the Liso Pro smoothing treatment?

The ritual is very simple, it has instructions that you can easily follow. In short, the ritual consists of six steps. First, wash the hair with shampoo only, apply the serum in fine strands with the help of a comb. Then massage to emulsify and leave on for 30 minutes.

Afterwards, rinse with water (without shampoo) and dry the hair 100%. Once the hair is completely dry, we will pass the iron in fine strands and, to finish, we will apply Elixir Mediterraneo in means and ends to seal the treatment.

Smooth Pro. Progressive straightening kit (spanish) | Alea Cosmetics

If you are interested in more articles such as Treatment keratin treatment at home or want to keep up to date with the latest news on hair care, benefits for your hair and trends, follow us on our social networks at Facebook, Instagram y Youtubeor subscribe to our newsletter to be informed of all the latest news.