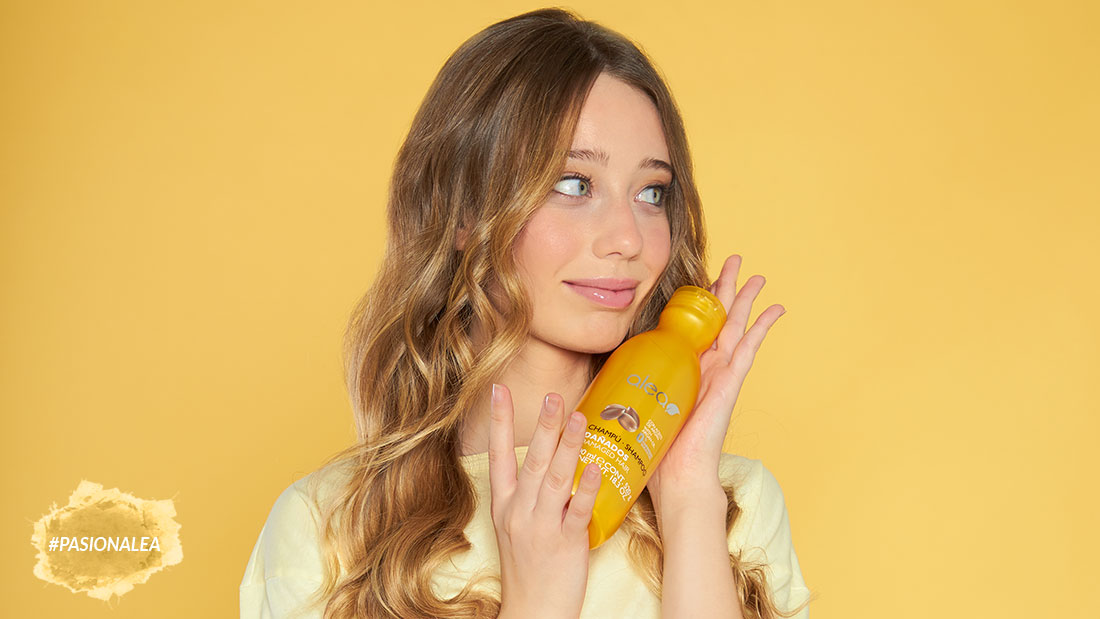 09 Sep

Post-summer ritual. Recover your mane

Disconnecting, sea, sun... recharging batteries for the return to routine! So is the beloved summer, but bitter for the hair. Numerous aggressions cause our hair fiber to age, get damaged and lose moisture.What can we do to restore our hair?

Alea Cosmetics has an exclusive line to repair, moisturize and revitalize the hair fiber: damaged line. A marvel that has everything you need for your hair. This is the ritual that will bring your hair back to life.

Damaged Shampoo

The shampoo that will restore the vitality of your hair thanks to its composition of silk proteins and argan oil. Ideal for all hair types including sensitized hair. Total hair repair.

Flash Ampoules

Intensive nourishing ampoules for strong, nourished and shiny hair. Its formula with Provitamin B5, ceramides and diamond powder provides hydration, strength, softness and shine. A wonder that has results in just 1 minute - you'll be amazed!

Damaged Conditioner

The damaged hair conditioner recovers damaged and damaged hair thanks to its argan oil and silk proteins, nourishes and repairs!

Damaged Mask

Let our mask recover your hair! Get a hair with vitality and hydration thanks to the properties of argan oil combined with silk proteins.

Mediterranean Elixir

The combination of the best oils nourishes deeply, restoring the hair's natural balance. Rich in vitamin E, antioxidants and vitamins that give hair a rejuvenated and shiny look. Coats the hair fiber preventing and repairing split ends and eliminating frizz.

And if you are interested in articles like Ritual post-summer. Recover your mane that raises passions or do you want to be on the latest trends to know daily tricks to take care of your hair or how to show it to the last, do not hesitate to follow us on our Facebook, Youtube or Instagram pages.