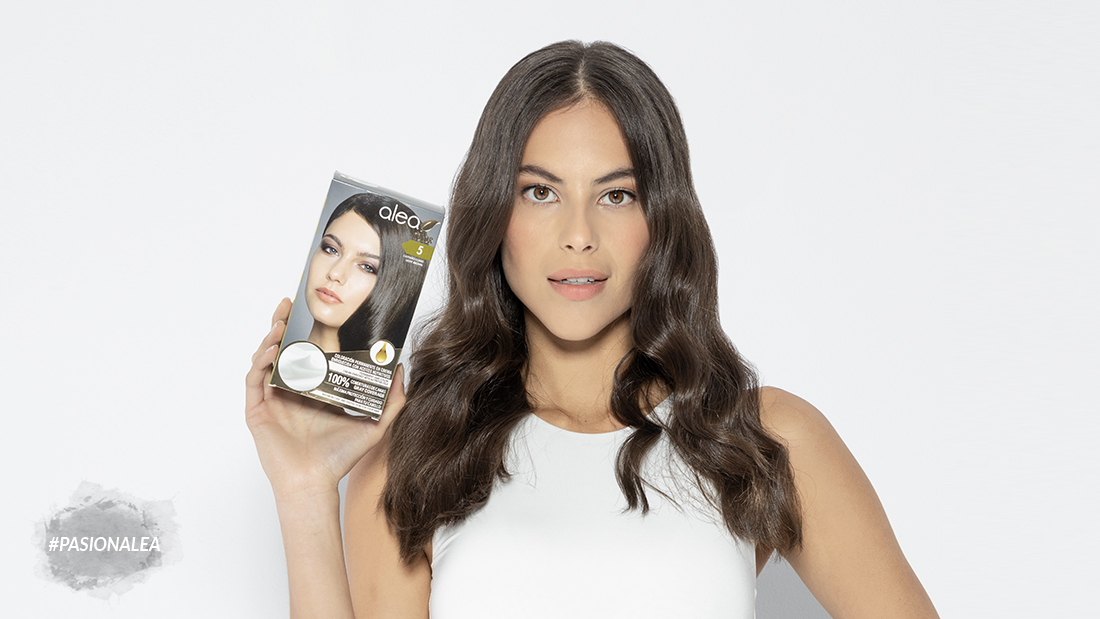 12 May

How to dye at home?

Easy, comfortable and with incredible results! Alea Color is the permanent dye at home par excellence. Its formula has maximum coverage and incorporates oils that moisturise and nourish the hair fibre, resulting in dyed and cared for hair!

Colour your hair at home!  

Select the dye Alea Color Click on the buy button and in 48 hours you will have your permanent hair dye at home!

Once we have the dye, we can start with the colouring ritual.
Mix the Alea colour tube with the Developer Emulsion until a homogeneous mixture is obtained. 

Apply to dry, unwashed hair and leave on for approximately 35-40 minutes.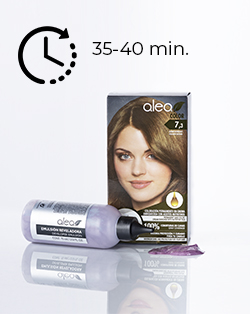 Rinse with a little water, massaging lightly and apply the Colour 1 Maintenance Shampoo sachet and rinse.

Carry out a second wash and rinse again. Apply Colour 2 Vitaliser and massage so that the product penetrates well.

Leave on for two or three minutes and rinse with plenty of water.